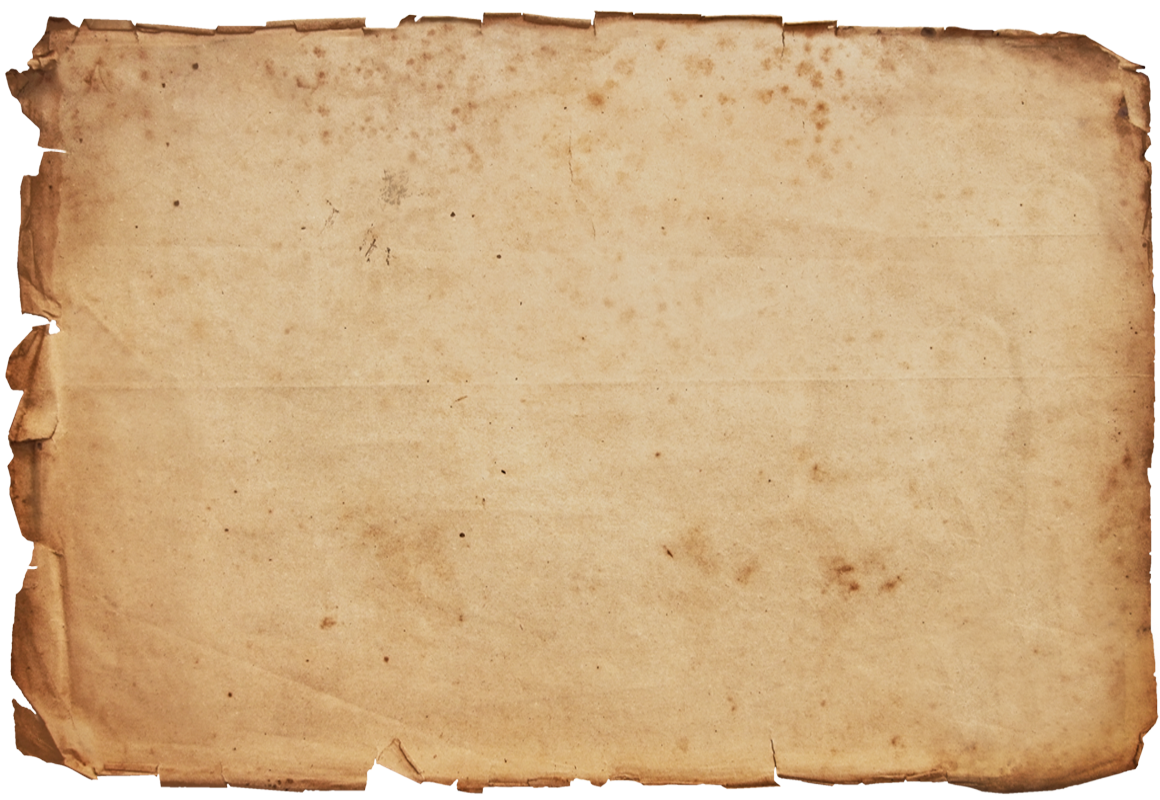 OUR FRENCH BREAD IS DELIVERED DAILY FROM NEW ORLEANS. SERVED DRESSED WITH MAYO, LETTUCE, TOMATOES & PICKLES.
HOT ROAST BEEF
True New Orleans Style
$8.75
"JACKED UP"
Hot beef & ham w/ pepper jack cheese
$9.50
HAM & CHEESE
Swiss, American or Pepper Jack Cheese
$7.95
SHRIMP POBOY
Our #1 Customer Favorite
$10.95
CATFISH POBOY (US Farm Raised)
$8.95
SOFT-SHELL CRAB POBOY
$10.95
"CRABBY JACK"
Our fresh made crab cakes topped with
melted pepper jack cheese and grilled onions
$11.95
"SOUTHERN DELIGHT"
Grilled shrimp on a PoBoy topped with
fried green tomatoes & remoulade sauce
$11.95